Our company was established in 1995. We started with humble beginnings, with only a few limos and other elegant cars. We mainly catered for weddings and important events. However, the limo rental market has evolved dramatically in the past few years. Limo services became increasingly popular for events such as parties, quinceaneras, bachelor and bachelorette nights, and other smaller occasions. Eventually, we felt the need to increase our limos and the range of services we offered. And at the moment, we have a total of 35 limousines and party buses in our fleet and 25 chauffeurs waiting to be of service to clients who can request rides at any time of the day or night, all week long.
Expanding our services was not something that could have been done had we not had a strong foundation and a sound customer base. Our clients were pleased to see this growth in our business, and we got even more clients. To date, we have had the pleasure of offering thousands of limo rides on various occasions.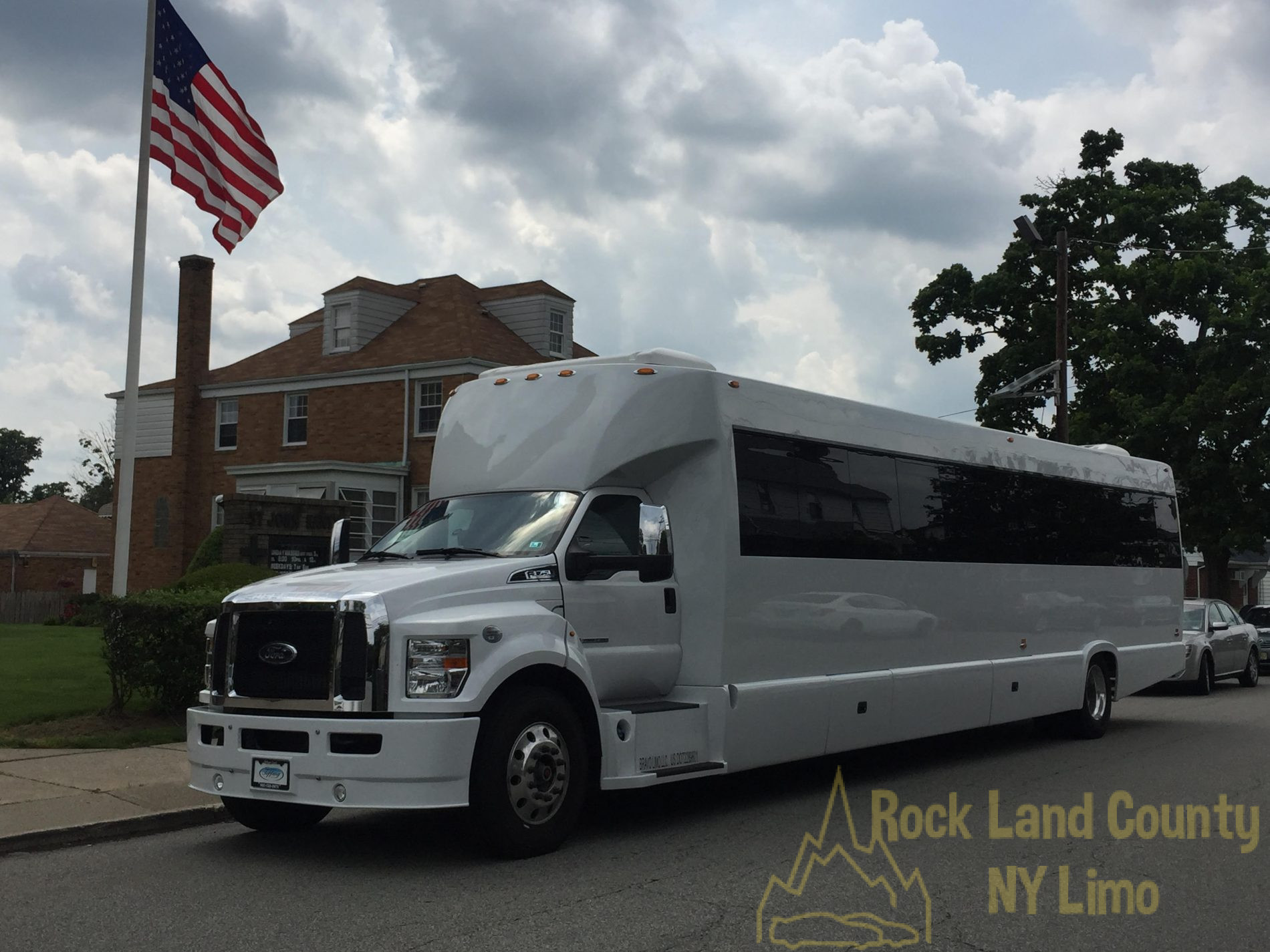 Being a successful limo rental business is not easy. However, Rockland County, NY, limo services have been in touch with clients' needs and preferences from the beginning. Clients' high expectations do not cause a problem for us but instead give us a challenge. Likewise, we do not worry when clients have specific special requests, as customer service is something to which any client has every right.
So if you want a limo rental company that can offer you a high-quality service, you can rest assured that only a handful of other NY limo rental companies are willing to provide you with a service as excellent as ours. Feel free to browse through our site to learn more about our limo rental services and the types of limos we have. You may also visit us any time during our opening hours. Our call center is available 24 hours a day, so you will always find us ready to assist you in every possible way.
We look forward to having you join our happy clientele.